Welcome to Polynesian Paradise Dancers
Polynesian Paradise Dancers is a professional Polynesian entertainment company. We specialize in the traditional dances and music of the Polynesian islands. We Specialize in Fun and Entertaining Cultural program
We have been entertaining and spreading the cultural movement since 1997. Our company has performed all over the country and across the world. We have worked with the most prestigious names in the industry, including Buena Vista Pictures, Walt Disney Studios, Disneyland, Universal Studios Hollywood, Sea World San Diego, Live Nation, Nickelodeon and MTV just to list a few.
Enjoy our next performance in your city.
Nearly 30 years ago we embarked on our first US tour. After each performance we would have a Q & A with the students. This is when we realized that many people know very little about our nations 50th state of Hawaiian and its Polynesian Heritage.
Since then we made it our dance companies first priority to educated in a fun way about the history and traditions of Hawaii and its Polynesian heritage.
We conduct classes in Santa Fe Springs, CA. for all ages and levels.  Feel free to contact us for class schedule and prices.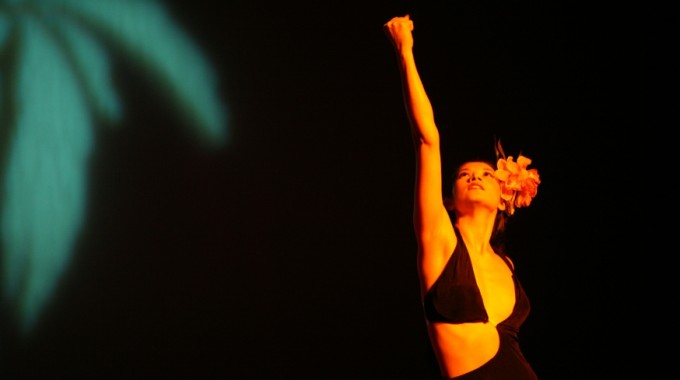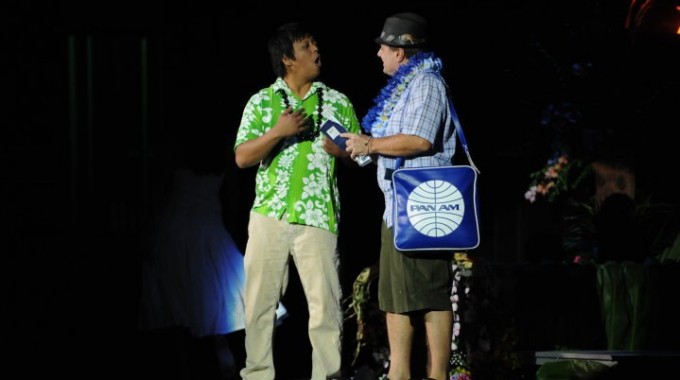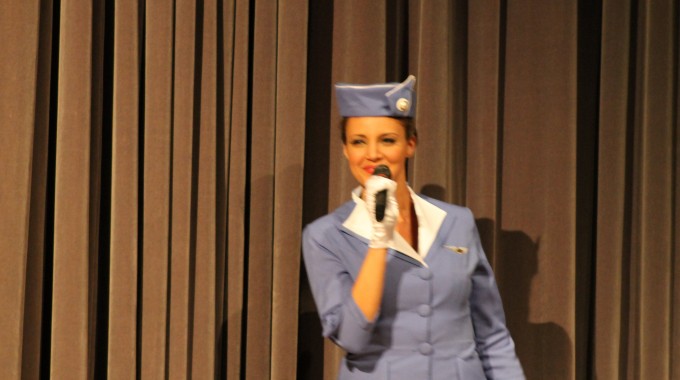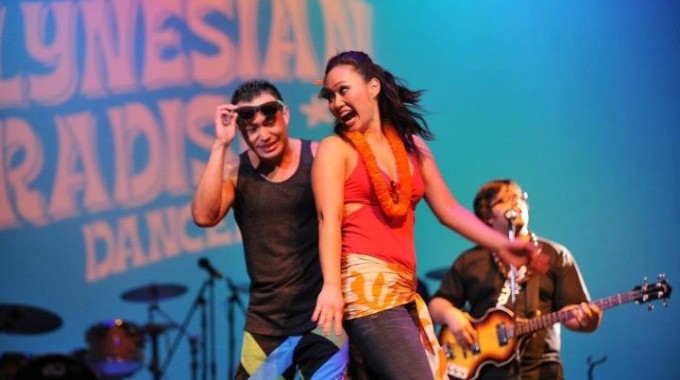 Are you interested in joining us?
Our artists can perform at your next event.